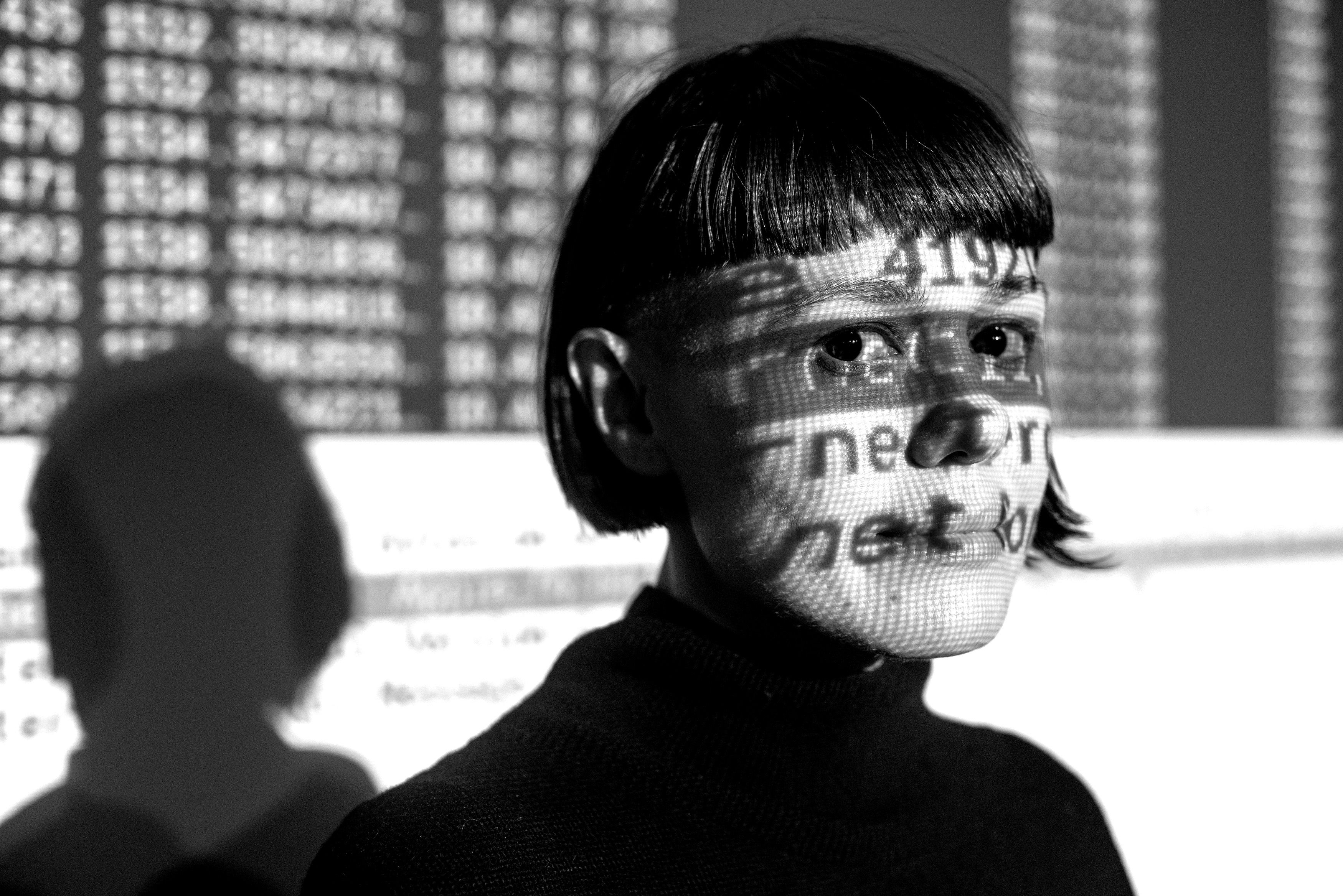 Bio
Sarah Grant is an American media artist and educator based in Berlin. She holds a Bachelors of Arts in Fine Art from UC Davis and a Masters of Professional Studies in Media Arts from New York University's Interactive Telecommunications Program.
Her practice engages with the electromagnetic spectrum and telecommunication networks as artistic material, social habitat, and political landscape. With a focus on radioart and computer networking, she researches and develops artworks as educational tools and workshops that demystify computer networking and radio technology.
She also organizes the Radical Networks conference in New York and Berlin, a community event and arts festival for social justice activations, critical investigations, and creative experiments in telecommunications.